 Legal services made affordable for small businesses, solopreneurs, content creators, and those traveling the criminal justice system.
Criminal Law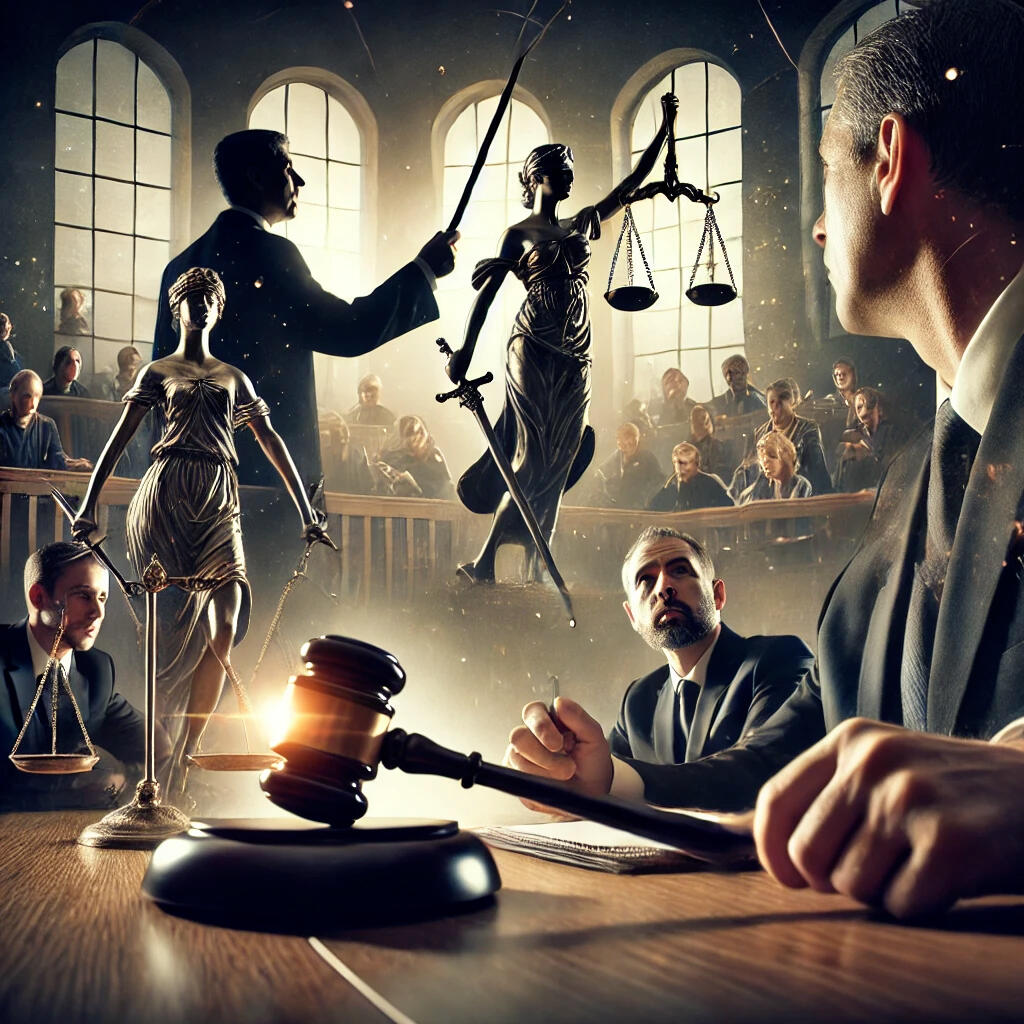 We handle all types of misdemeanor and felony charges:DUIs
Assaults
Thefts
Possessions
Capital Offenses
Domestic Violence
Probation ViolationsWe believe everyone should have a fair shake when they are up against the justice system...innocent until proven guilty.
Business Law
As a small business, you never know when you'll need legal services. With flexible pricing, you have the luxury of controlling your legal costs. Whether you choose a flat fee or a subscription service with reduced hourly rates, you have more say in how you pay.Solopreneurs...the hardest working breed of people in the workforce. We know your time is limited and there's always more to do. Because we've made legal more affordable, offload all your legal & administrative tasks to us so you can stay focused on the bigger picture.
Contact Us
Daniel Turklay
Cody Johnson
How to Start an LLC in TN